I'm so glad January is here.
1. My birthday is the 25th
2. These Hot ass SB drops!
Nike will continue to produce the Super Hero/ Villain packs
(Samples)
IronMan low
IronMan High
Robins High (correct me if need be)
No word if these are final designs, but they are FHUCKING DOPE!
Created Via NikeiD.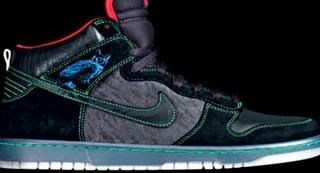 Courtesy: Gumsole, NikeSB.org, NikeiD