BUT DAMN!
Fake kicks kill me son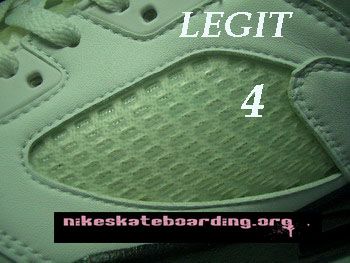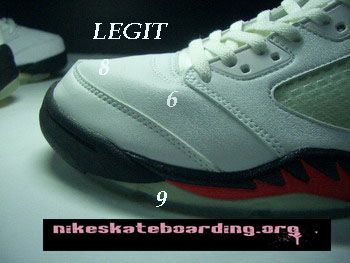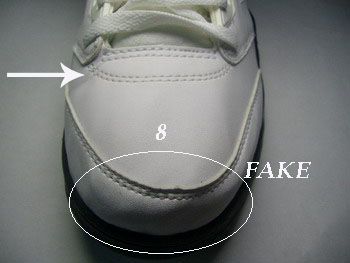 You have to pay attention to the little details,
and sometimes its not even the small details.
Some sneakers are just all around fake to any keen eye.
NikeSB.Org
they teach you how to spot fakes, if you need the assistance.
This kid man SMH!
Myspace.com/i_mmiss_you_bresdly
He obviously didn't know his kicks were fake untill I told him.
I fhuck'd up his hustle, but I saved his rep.