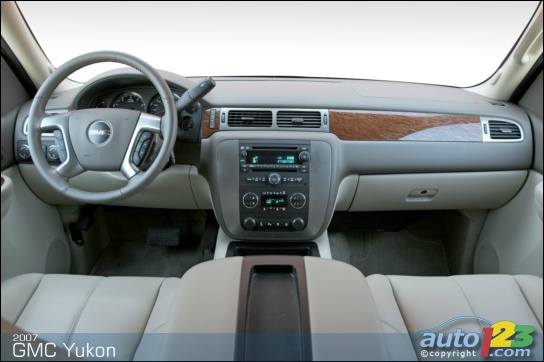 I got to drive my cousin's 2007 Yukon XL today. All the way to Long Island. TWICE!
lmao had to make two trips bkuz I picked up a couch set for him, as he works over in Egypt.
I thought I was going alone, but his girlfriend came with me. I was tryna get my babe Meech to come with me, but she didnt hear her alarm lol!
It was kool though. Got paid for today and all I did was drive.
Something I love doing!