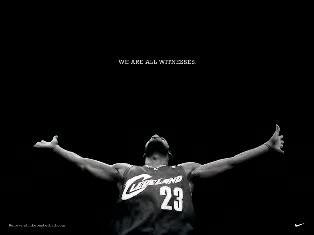 So I'm playing 2k9 for Xbox360 and I always ALWAYS pick the Cavs. Lebron "The Phenom" James is the best player in the league. FHUCK EVERYBODY ELSE! (No offense)
He's incredible in the game, and he's incredible in reality. Averaging 27pts on his career. Damn near 28pts for the 08-09 season, but anyway off the court he's still incredible. Huge Nike contract, a $14.5 million contract with the Cavs, not to mention he takes part in many celebrity gatherings, family man, and a father.
That's why he's "The Phenom".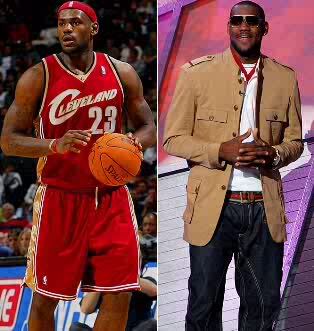 All around RedV