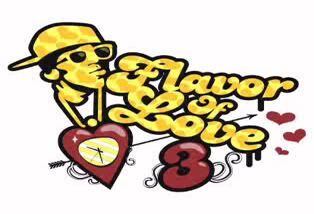 I watched this show today it was pretty good to be honest. Some luck guy gets a second chance to date 25 women and choose which one he wants to marry. I was like "WOW, marriage is serious." Here's a plus though its his second time as a bachelor which means he's dated 50 chicks. LUCKY S.O.B!
But anyway. I started thinking What the fhuck is the difference between this show and Flavor of Love?
Now on the real I think Flavor of Love is dumb! For the simple fact that these women get on TV, and act like fools in front of millions (I only watched one season). The Bachelor, you have a few badd apples here and there, but for the most part they're pretty respectable brawds. Its just the way you portray yourself blah blah blah. Same shit different name.
Lol chicks
Flavor of love = Fatt butts
Bachelor = Tits