I love hats Fitteds, Snapbacks, Beanies, top hats, Kangos lol nah. Seriously though I wear a hat everywhere I travel, especially during this winter season. Check out these cool releases.
If you like Boundless NY then you better cop their New Era fitted cap.
It Features the trademarked BoundlessNY Logo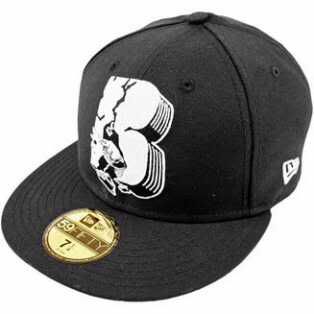 This is the New Era Revresable Cult Beanie.
Designed by King Stampede, and made by New Era comes in Blk/Wht, Nvy Blu/Wht
$32
BoundlessNY.com